Access VetMed, formerly known as the European Group for Generic Veterinary Products (EGGVP), was founded in 2002 to represent the generic veterinary medicines industry in Europe. At the time, a growing number of companies became involved in manufacturing and distribution of generic veterinary medicines and expanded to various EU member states. A harmonised regulatory framework for product licensing in the EU was missing. This brought about the need to establish an association that would promote a harmonised EU system.
Today, we strive to
be the voice of the generic and added-value veterinary medicines industry in Europe,
represent the interests of European based manufacturers, including the SMEs in animal health sector,
facilitate access to veterinary medicines in Europe and promote their responsible use as part of One Health approach,
raise awareness of the quality, safety, efficacy and other benefits, of the generic and added – value veterinary medicines for animals, humans and the society,
ensure availability of medicines in all EU countries,
work actively and constructively with the EU regulators and other stakeholders for transparent, harmonised, pragmatic and balanced animal health regulation,
keep our members well informed about and engage them in the European regulatory issues and help them adapt to changing requirements, and
raise national competent authorities', and national and EU trade associations' awareness of generic veterinary medicines.
Our mission is to increase ACCESS – availability, compliance, convenience, efficacy, safety, and savings – of veterinary medicines to veterinarians, and farm and companion animal owners in Europe.
We interact with authorities, decision-makers and other EU stakeholders to achieve sustainable animal health policies and legislation.
We work closely with regulators and decision-makers to overcome the regulatory difficulties experienced by our members. Through active participation and constructive discussion, we aim to achieve a practical, harmonised and coherent approach for the licensing of generic veterinary products in Europe. We actively provide comments to the regulatory guidelines and other legal instruments. We coordinate the input from our members and ensure that all parties involved in the decision-making process are informed of the effects any new legislation may have on the availability of critical medicines.
We are among the eligible industry stakeholders recognised by the EMA.
As partner in EPRUMA, a multistakeholder platform, we promote responsible use of medicines in animals and together with our EU level stakeholders, we coordinate our actions against antimicrobial resistance.
To find out more about our activities and achievements, tale a look at our annual activity reports.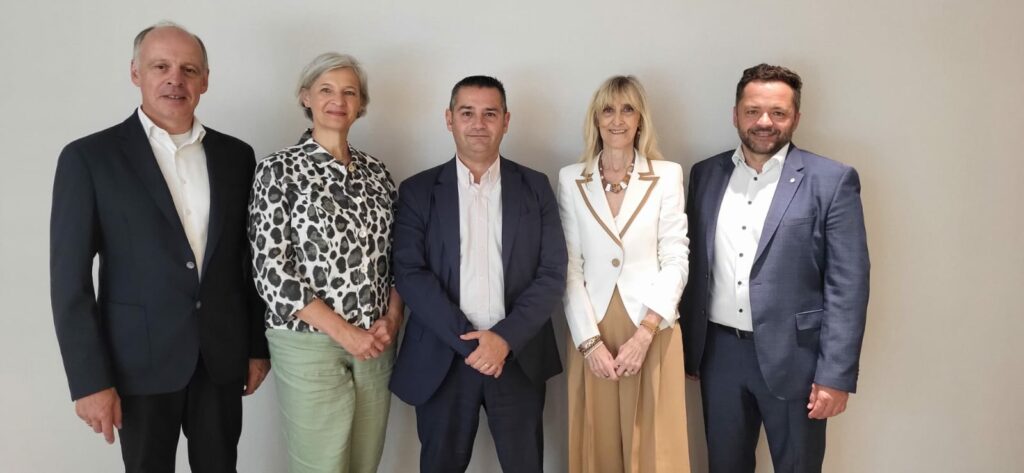 Leo Aerden
 Treasurer
 Inovet
 Belgium 
Slavka Pavlič
Secretary
KRKA
Slovenia
Xavier Molins
Chair
Bimeda 
Ireland
Dolores Cainzos
Vice Chair
Laboratorios Maymó
Spain
Andreas Asamer
Board Member
VetViva Richter
Austria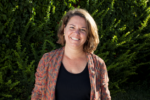 Elsa Vecino
Technical Director